Full text searching in Info mode with Apropos
If you're not sure exactly what you are looking for, then help is at hand. Emacs's apropos system is a wide-ranging set of commands that wildcard searches everything Emacs knows about, from Info manuals to variables and commands.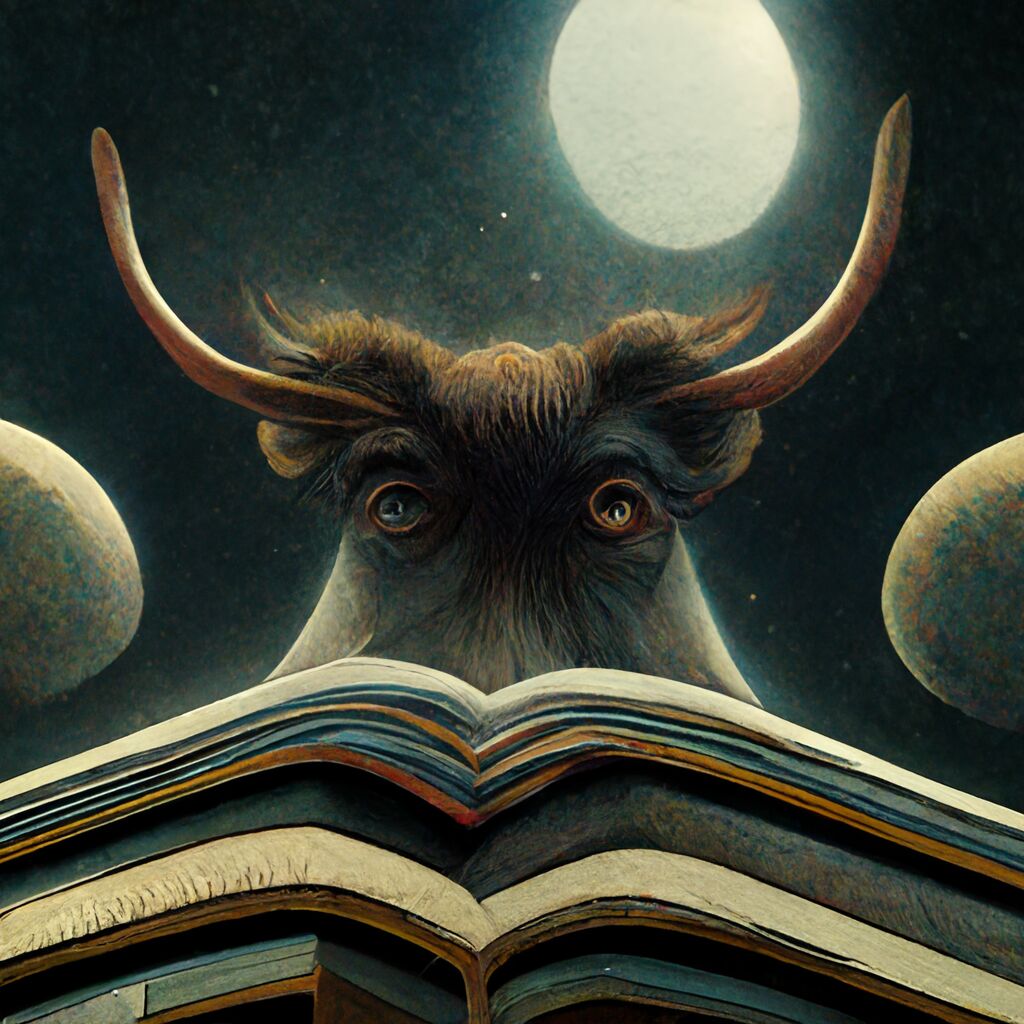 Updated for emacs 28

Most Emacs hackers quickly memorize the myriad of help commands available to them in Emacs. Among them, the humble M-x apropos command, a full text regexp search command that searches all known Lisp symbols (functions, variables - you name it) and returns a list of matches.
In fact, there's an apropos command for all occasions. They're must-have commands if you can't quite find what you are looking for. To find them all, why not use apropos: C-h a apropos.
Nestled among all the other apropos commands is M-x info-apropos, a full text search for Emacs's documentation browser, info (C-h i.) It's not limited to just your Emacs documentation either. The info-apropos command handily searches all Info manuals Emacs is aware of and presents the matches as hyperlinked entries to their respective manual pages.
It's not a commonly needed command, but when you do need it, you'll be glad it's there.